2014-02-24 本日の気になった記事やニュース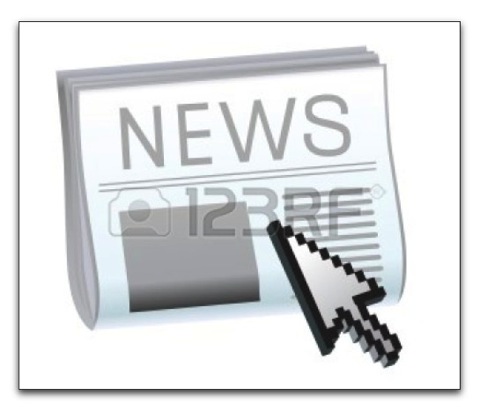 まいど、酔いどれ( @yoidoreo )です。
本日の気になった記事やニュース
「Pocket News Generator」を設定したので実際に利用してみました、まだテスト中ですが・・・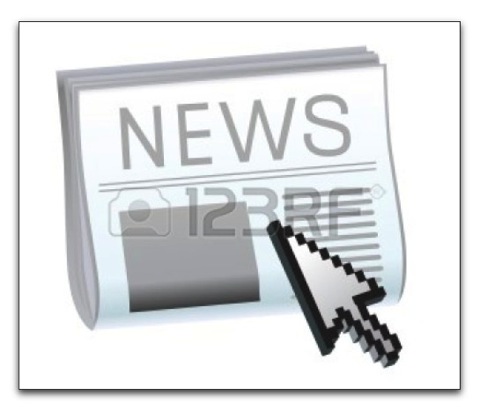 Apple's failure to pay for favorable media coverage flies in the face of Samsung's payola
Slanted media reports targeting Apple appear to be directly connected to the company's failure to pay for more favorable coverage in the model of Samsung. It doesn't appear to be affecting Apple's sales or profits, however. How to transfer voice memos from iPhone to computer
I use my iPhone to record interviews. I also regularly record songs that my band is working on at practice. The iPhone's native Voice Memo app works great for simple access to the features I need. Of course, after recording something, I certainly don't want to delete the memo. EOS 7D Mark II Coming in March? [CR1]
We've had a couple of communications saying that Canon will announce the replacement to the EOS 7D some time in late March. TwitterやFacebookへの最適な投稿時間を教えてくれる機能を「Klout」が追加
@JUNP_Nです。インターネット上での影響力を測るWebサービス「Klout」がSNSへの投稿でユーザーが最もアクティブにしている時間帯を教えてくれる機能が追加されたそうです。
Major SSL flaw found in iOS, OS X
Security researchers revealed late Friday that iOS's validation of SSL encryption had a coding error that bypassed a key validation step in the Web protocol for secure communications.
三毛猫 みぃちゃん ふぅわ〜〜〜あ 大発見にゃ!!!