2014-05-29 本日の気になった記事やニュース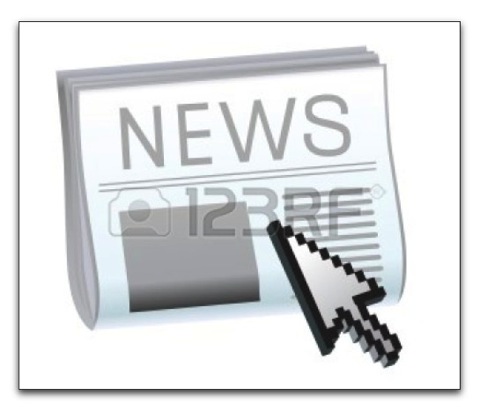 まいど、酔いどれ( @yoidoreo )です。
本日の気になった記事やニュース
「Pocket News Generator」を設定したので実際に利用してみました、まだテスト中ですが・・・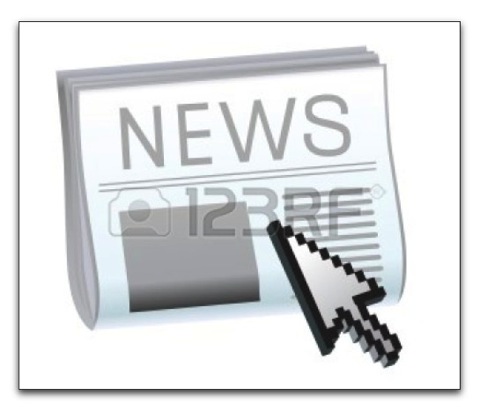 One Response to "Apple seeds first beta of OS X Mavericks 10.9.4 to developers"
Just a couple of weeks after releasing OS X Mavericks 10.9.3 to users, Apple has seeded the first beta of the upcoming OS X 10.9.4 to developers. We first reported that Apple was nearing a release of OS X 10.9.4 in beta to developers. Open Folders as New Windows Instead of Tabs in the Finder of OS X
The Mac file system received tabbed window support in OS X Mavericks, which also caused opening new Finder windows into launching new tabs rather than an actual new Finder window.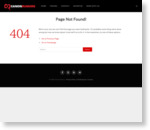 Adobe to Show Next Creative Cloud on June 18
"Everything new is new again", or so says Adobe. If you're a Creative Cloud person, you may want to mark June 18, 2014 on your calendar, as that's the day Adobe will announce and show their latest and greatest suite of applications. New Full Frame Camera in Testing? [CR1]
A mention on Northlight about someone from Canon apparently visited a few studios in the New York City area recently with a "test" camera in an EOS-1D X body. Images had to be processed and viewed on a particular laptop and none of the images could be copied or kept. NTTドコモとApple、6月10日(火)からiPadを提供開始
2014年5月28日、NTTドコモとApple®は本日、ドコモがiPad Air™およびiPad mini™ Retina®ディスプレイモデルを6月10日(火)から発売することを発表しました。iPad AirおよびiPad mini Retinaディスプレイモデルは処理能力の高いA7チップ
三毛猫 みぃちゃん 夏の別荘OPEN
ご案内
記事をごらん頂き、ありがとうございます。
もし、当ブログを気に入っていただけましたらRSSのご購読やTwitterでも、お願いしますm(_ _)m。