2014-06-04 本日の気になった記事やニュース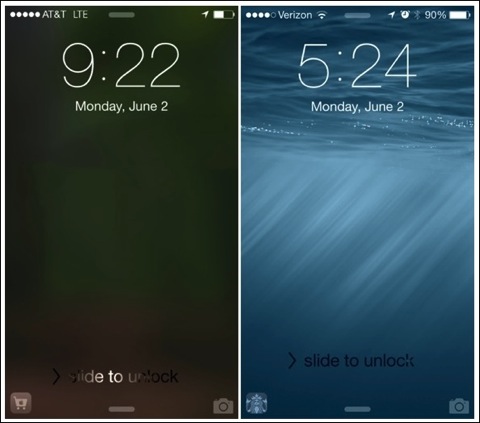 まいど、酔いどれ( @yoidoreo )です。
本日の気になった記事やニュース
「Pocket News Generator」を設定したので実際に利用してみました、まだテスト中ですが・・・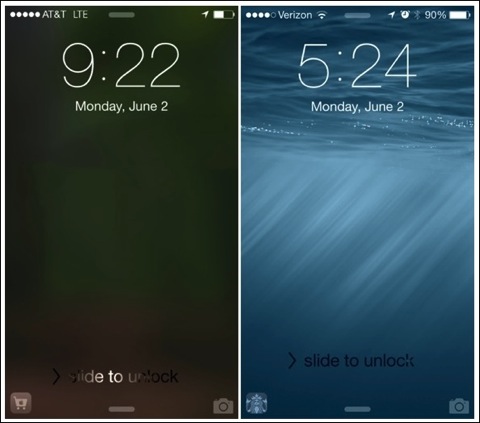 iOS 8 Offers Quick Access to Apps Based on Location
One new feature sees the iPhone displaying apps on the lock screen based on location. For example, MacRumors readers have seen relevant app icons pop up while at or near brick and mortar locations like Starbucks and the Apple Store.
Grab These 4 Gorgeous OS X Yosemite Wallpapers
OS X Yosemite looks great, and the new appearance is certainly helped by the excellent choice of default wallpaper that Apple uses to show off the new Mac look. Apple、App Storeの登場以来、最大のリリースとなるiOS 8を公開
iCloudフォトライブラリ、メッセージの新機能、新しいHealthアプリケーションを発表 2014年6月3日、Apple®は本日、App Store™の登場以来、最大のリリースとなるiOS 8を公開しました。この最新のiOSはユーザの皆様にすばらしい新 Apple、4,000以上の新しいAPIとともにiOS 8 SDKをリリース
拡張機能、HealthKit、HomeKitとSwiftを含む過去最大のデベロッパ向けリリース 2014年6月3日、Apple®は本日、4,000以上の新しいAPIとともに過去最大のデベロッパ向けリリースとなるiOS 8 SDKを発表しました。これにより、かつてない
Apple、OS X Yosemiteを発表
洗練された新しいデザイン、パワフルなアプリケーションとすばらしい新連係機能 2014年6月3日、Apple®は本日、OS X® Yosemiteを発表しました。パワフルな新バージョンのOS Xは、新鮮でモダンな外観でデザインを一新し、さら
三毛猫 みぃちゃん ハウスクリーニング
みぃのお気に入りハウス
梅雨入り前にお洗濯されちゃったでち
ご案内
記事をごらん頂き、ありがとうございます。
もし、当ブログを気に入っていただけましたらRSSのご購読やTwitterでも、お願いしますm(_ _)m。