2014-02-15 本日の気になった記事やニュース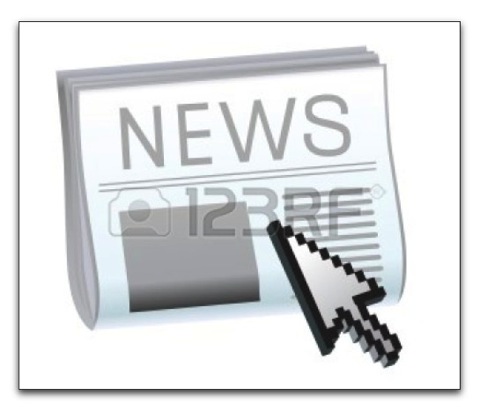 まいど、酔いどれ( @yoidoreo )です。
本日の気になった記事やニュース
「Pocket News Generator」を設定したので実際に利用してみました、まだテスト中ですが・・・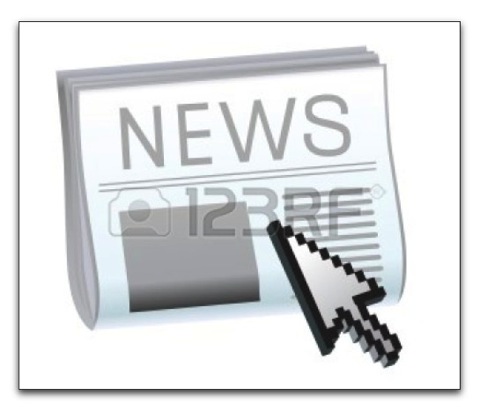 写真にピッタリのBGMをつけて共有できる新感覚アプリ『Snippit』
iOS:撮影したスナップショットにピッタリの曲が浮かぶ瞬間ってありますよね? そんな時に画像と曲をセットにして誰かに送れたら素敵だと思いませんか? 『Snippit』はそれを可能にしてくれる新登場のiPhone用アプリ Convert an Audio File into an Android or iPhone Ringtone from Terminal
Ever wanted to create an iPhone or Android ringtone from an existing audio file, but wanted to complete the process entirely from the command line? You're in luck, because OS X has a little audio conversion tool that can turn any existing audio track into an Android or iPhone compatible ringtone Scrub Through Music & Podcasts Tracks from Control Center in iOS
Scrubbing audio is probably the fastest way to skip through and navigate within a playing audio track, and iOS allows you to scrub active tracks directly from the Control Center.
Official 'Tetris' App Now Free in Apple Store App Promotion
The current Tetris offer is advertised as "A throwback for you. On us." Typically priced at $0.99 in the iOS App Store, the app is free when users redeem the promotion from within the Apple Store app.
三毛猫 みぃちゃん みぃちゃんダイエット教室