2014-05-21 本日の気になった記事やニュース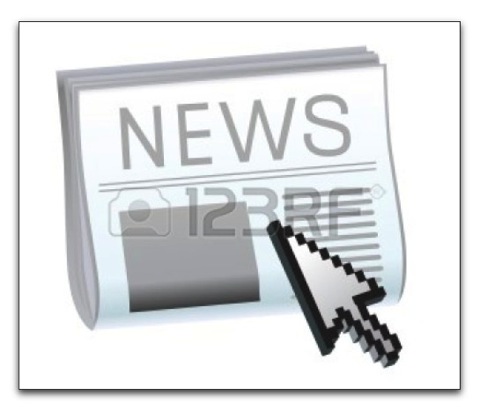 まいど、酔いどれ( @yoidoreo )です。
本日の気になった記事やニュース
「Pocket News Generator」を設定したので実際に利用してみました、まだテスト中ですが・・・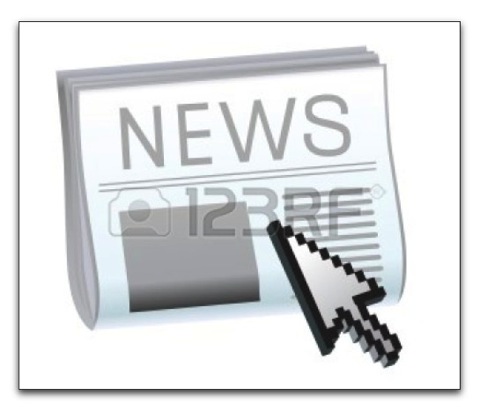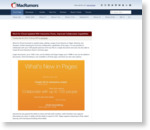 iWork for iCloud Updated With Interactive Charts, Improved Collaborative Capabilities
Larger documents, up to 1GB in size, can be edited, and larger images up to 10MB in size can be added to documents. Chart formatting is now available in all three apps, and there are new color options.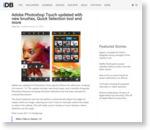 Adobe Photoshop Touch updated with new brushes, Quick Selection tool and more
Adobe has updated its Photoshop Touch app for iPhone this afternoon, bringing it to version 1.2. The update includes new brush types, and a handful of popular Photoshop features including the Quick Selection tool and auto-recovery for unsaved documents.
OS X 10.9.3 Boosts Maximum VRAM of Recent Retina MacBook Pro and MacBook Air Models
First noticed by French site Mac4Ever [Google Translation], updating to 10.9.3 increases available VRAM from 1024MB to 1536MB, boosting the size of the shared memory, possibly to further improve 4K performance on certain machines.
Mac computers:コンピュータのスリープ中は SD カードを入れ替えない
コンピュータがスリープ状態の間は、SD カードをメーカーと容量が同じ別のカードに交換しないでください。データが失われる危険性があります。
New Digital Publishing app on the iPad for Canon EOS Photographers
From the Richard Curtis Blog at Adobe:There is a new free iPad app in the Apple App Store based on the Adobe Digital Publishing platform. This great app has been created by Canon and goes in the whole Canon camera eco-system.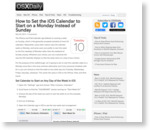 How to Set the iOS Calendar to Start on a Monday Instead of Sunday
The iPhone and iPad Calendar app defaults to starting a week on Sunday, which is the generally accepted standard of most US calendars.
三毛猫 みぃちゃん ウィンク
ほんとは眠いだけにゃ 公園時代に上の犬歯が一本欠けちゃったでち ちょっとお昼寝するかにゃ 起きたら何食べようか考えながら寝るでち
ご案内
記事をごらん頂き、ありがとうございます。
もし、当ブログを気に入っていただけましたらRSSのご購読やTwitterでも、お願いしますm(_ _)m。