2014-04-01 本日の気になった記事やニュース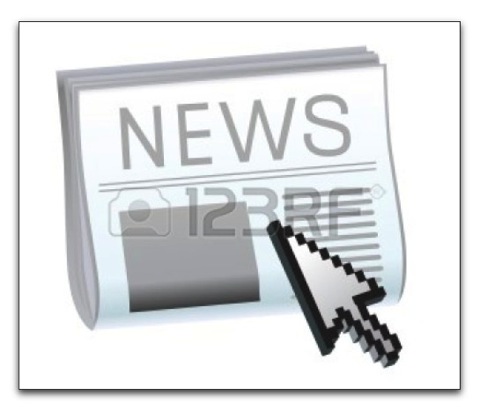 まいど、酔いどれ( @yoidoreo )です。
本日の気になった記事やニュース
「Pocket News Generator」を設定したので実際に利用してみました、まだテスト中ですが・・・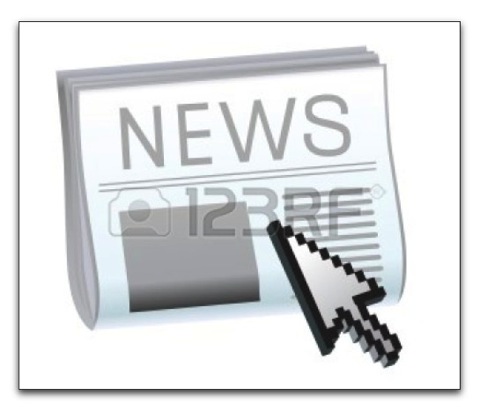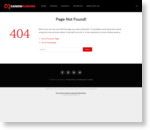 Patent: EF 85mm f/1.2L III and Others
A patent showing new 85mm & 50mm designs has surfaced. Both an 85mm f/1.2 and an 85mm f/1.8 appear as well as a 50mm f/1.4 and a 100mm f/2. An updated 85mm f/1.
How to "Detect Displays" on a Mac with OS X Mavericks
Typically when an external display is connected to a Mac, it will automatically be detected and start working instantly, with the Mac either extending the desktop or mirroring the screen over to the newly attached display output.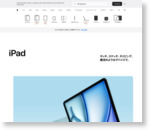 Apple : iPad : 脳震とうへの戦略
しかし今シーズンの彼にとって最大の衝撃は、反則による体当たりを受けたことでした。試合終了まで何とかプレーしたものの、頭がずきずきと痛み、授業中に眠ってしまうこともありました。その時は気づいていません
三毛猫 みぃちゃん みぃのON TIME
ご案内
記事をごらん頂き、ありがとうございます。
もし、当ブログを気に入っていただけましたらRSSのご購読やTwitterでも、お願いしますm(_ _)m。