2014-02-07 本日の気になった記事やニュース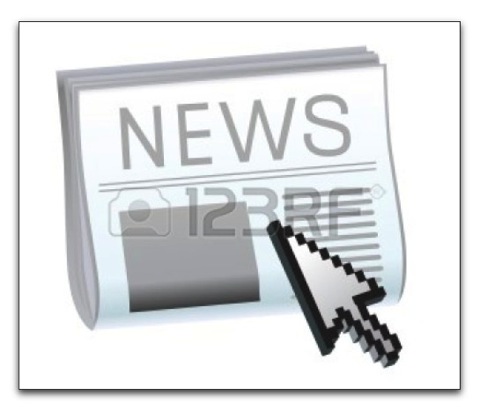 まいど、酔いどれ( @yoidoreo )です。
本日の気になった記事やニュース
「Pocket News Generator」を設定したので実際に利用してみました、まだテスト中ですが・・・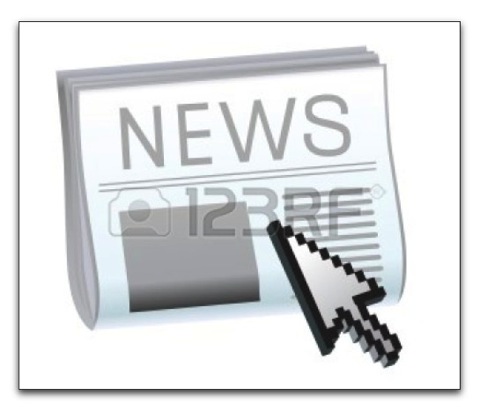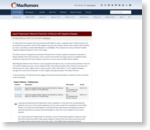 Apple Preparing for Massive Production of Devices with Sapphire Displays
The sheer amount of equipment purchased indicates that a massive sapphire production operation is being installed at the Arizona factory, and as rumors have hinted, the large amounts of sapphire being produced, along with the tools ordered, could hint at a future ultra-durable iPhone display.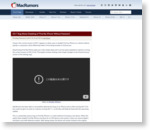 iOS 7 Bug Allows Disabling of 'Find My iPhone' Without Password
Deactivating Find My iPhone takes just a few simple steps and it can be easily repeated on devices running the current version of iOS (7.0.4). The exploit involves making a few simple changes to the iCloud account section of the Settings app.
How to Add a User to the Sudoers File in Mac OS X
Advanced users may need to add a user account to the sudoers file, which allows that user to run certain commands with root privileges.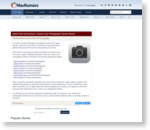 Apple Picks Up Numerous '.Camera' and '.Photography' Domain Names
That rollout is continuing this week, and Apple has wasted no time securing a number of additional domains in the new .camera and .photography families. Among the new domains registered by Apple: Other new gTLDs opening for registration this week include .equipment, .estate, .gallery, .
三毛猫 みぃちゃん ぬ なんだか怪しいでち
ご案内
記事をごらん頂き、ありがとうございます。
もし、当ブログを気に入っていただけましたらRSSのご購読やTwitterでも、お願いしますm(_ _)m。