2014-02-01 本日の気になった記事やニュース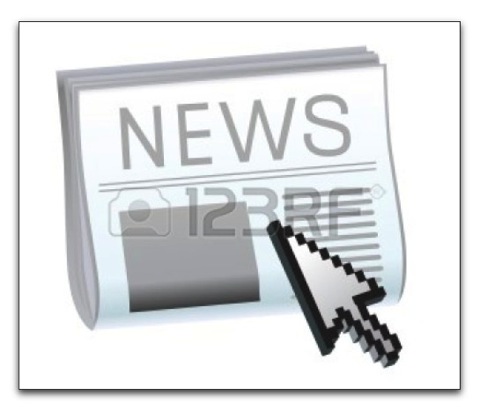 まいど、酔いどれ( @yoidoreo )です。
本日の気になった記事やニュース
「Pocket News Generator」を設定したので実際に利用してみました、まだテスト中ですが・・・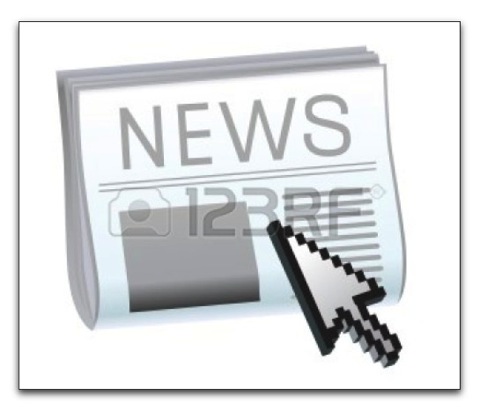 GarageBand for iOS 2.0:購入した楽器およびサウンドの復元
購入済みアイテムを復元するには、追加の楽器またはサウンドを購入するかをたずねられたときに「購入済み」をタップします。
Apple TV (2nd and 3rd generation):Apple Remote に関する問題を解決する
Apple TV が Apple Remote に応答しない場合や、断続的にしか応答しない場合、まず次の手順を実行します。
Tweetbot for Mac refreshed with conversation icon, 'Save Image As' option
Tapbots has just issued a maintenance update to Tweetbot for Mac which added a pair of feature tweaks and some bug fixes. Tweetbot version 1.4.2, now available as a free update in the Mac App Store, finally allows you to save images from tweets to folders other than the default Downloads folder.
デジタル一眼の持ち運びを便利にするMiggo。ストラップとプロテクターの機能をミックス
新たにKickstarterに登場してきたMiggoは、便利な道具をさらに便利にしようとするツールだ。基本的にデジタル一眼レフカメラの「ストラップ」として利用するものだが、撮影を終了すればカメラバッグ風にカメラを守って アフィリエイトの確定申告のやり方~副業でかかる税金はいくら?
「確定申告」の時期が近づいていますね。 僕も昨年はアフィリエイト報酬が多くありましたので必死に作業をしています。 Apple seeds OS X Mavericks 10.9.2 beta build 13C48 to developers
A week following the previous seed, Apple has provided build 13C48 of OS X 10.9.2 beta to registered developers. The new beta has yet to appear on the Apple online developer portal, but it is available in Software Update on the Mac App Store.
三毛猫 みぃちゃん ただいま入居者絶賛募集中!
ええっと付帯設備は。。。  これもついてるのかにゃ ちょと広すぎるかにゃ ここに決めようかにゃ
ご案内
記事をごらん頂き、ありがとうございます。
もし、当ブログを気に入っていただけましたらRSSのご購読やTwitterでも、お願いしますm(_ _)m。