2014-05-15 本日の気になった記事やニュース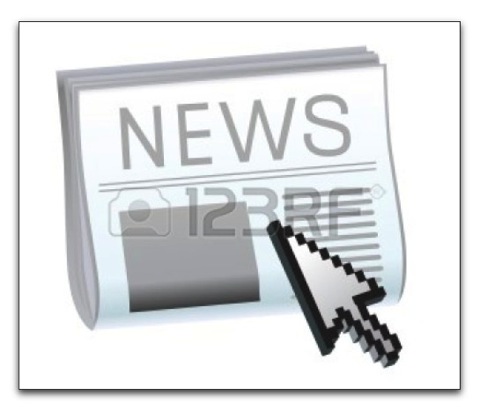 まいど、酔いどれ( @yoidoreo )です。
本日の気になった記事やニュース
「Pocket News Generator」を設定したので実際に利用してみました、まだテスト中ですが・・・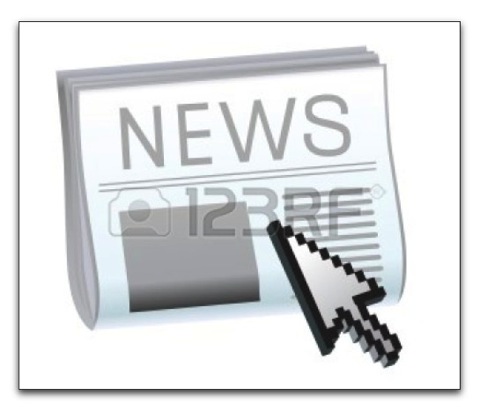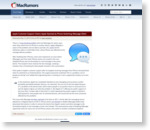 Apple Customer Support Claims Apple Stymied by Phone-Switching iMessage Glitch
After disabling their iPhones, some users experience an issue where iMessages sent from other iPhone owners are routed to the now-disabled iPhone and not forwarded as a text message to the active phone.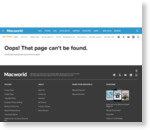 iOS 8 preview: Should I upgrade to iOS 8, and how can I prepare for the launch?
Welcome to Macworld's iOS 8 preview article. This is where we'll post our iOS 8 review once we've had a chance to test it out. (iOS 8 is expected to be unveiled at WWDC in June.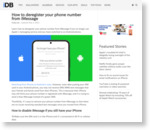 How to remove a phone number from iMessage
Earlier today, we talked about something called the iMessage purgatory syndrome. A common problem for one-time iPhone users that have since switched to an Android-based smartphone or other device is that their phone number is still linked to iMessage.
Mac OS X 10.10 preview
With a matter of weeks left until Apple's WWDC 2014 keynote on 2 June, excitement is building among the Mac world about what's in store for OS X.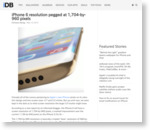 iPhone 6 resolution pegged at 1,704-by-960 pixels
Virtually all of the rumors pertaining to Apple's next iPhone center on its ultra-thin design and two screen sizes: 4.7 and 5.5 inches. But up until now, we were kept in the dark as to what screen resolution the larger 5.5-incher might have.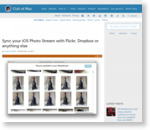 Sync your iOS Photo Stream with Flickr, Dropbox or anything else
I have at least three apps set to auto-upload my iPhone photos whenever I reach a Wi-Fi connection. That's three apps running in the background and using bandwidth to send my pictures up to the cloud, and they all run in addition to Apple's own Photo Stream.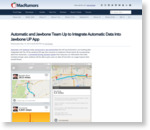 Automatic and Jawbone Team Up to Integrate Automatic Data Into Jawbone UP App
In addition to Automatic integration, the Jawbone UP app is able to incorporate data from a wide range of popular apps, though most are notably more fitness related. For example, the app connects to MyFitnessPal, RunKeeper, Strava, Withings, Lose It, and more.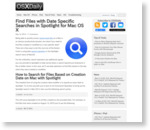 Find Files with Date Specific Searches in Spotlight for Mac OS X
Being able to quickly access recent work files on a Mac is an obvious productivity booster, but what if you need to find files created or modified on a very specific date? There are a few ways to do this, but one of the fastest tricks is using date search operators in the Spotlight search menu of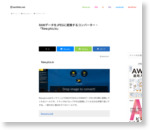 RAWデータをJPEGに変換するコンバーター・「Raw.pics.io」
Raw.pics.ioはオンライン上でDNGやCR2などのRAWデータをJPEG等に変換してくれるツールです。ドラッグ&ドロップすれば変換してくれるのは手軽で良いですね。一部の方に喜ばれそうなツールです。
三毛猫 みぃちゃん 愛鳥週間 友来る
みぃは鳥さんとお友達だにゃにゃ こわがらにゃいようにそ〜〜っと見てみようにゃ
ご案内
記事をごらん頂き、ありがとうございます。
もし、当ブログを気に入っていただけましたらRSSのご購読やTwitterでも、お願いしますm(_ _)m。